Small Youtuber | Most Active Forum Member
Verified
Member
Oi
So I kinda know why I was denied as a helper, but for build team?
Wow.
And I thought Minecraft could not be a viable source of discrimination.
Who would have thought that placing blocks and making sculptures required 15+ in age.
I spent 3 hours for CharlesBrown for nutting.
Doesn't build team have like no special perms compared to the average player?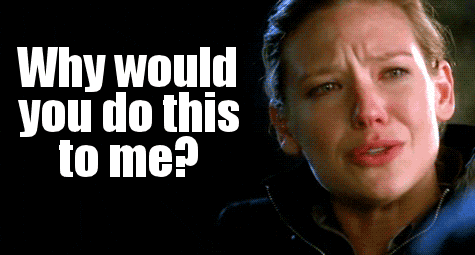 He told me I needed to be 15+. I said oh okay. I thought it would end there. No problem, I don't need Build Team anyway.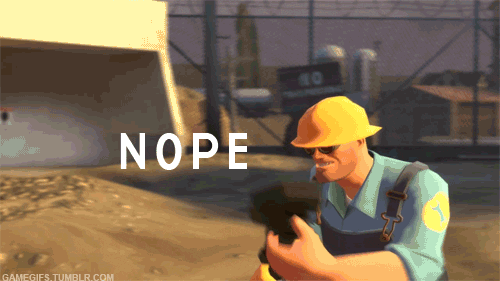 He teased me, acting like he was interested in recruiting me. What a pity.
Then he says:
"CharlesBrown: Build me a Swamp".
I said k
and I built it.
He said, "Now do a modern house without pictures, youtube, or w/e."
I said k
I did it.
I was very proud of my hard work and effort. Little did I know that my effort would be ruined by a couple of words; What was more concerning was that it was from one of my "favorite" mods.
#LagGodFTW + #Courtneh&LagGod=
CharlesBrown says, "sorry but
YOU NEED TO BE FOOKIN 15+.
"
My initial reaction: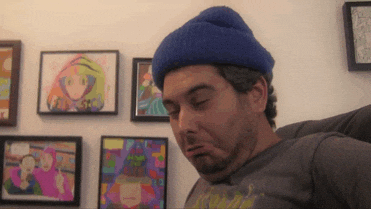 Then my after reaction:
Liek if #feelsbadman
or fooking spam Charles: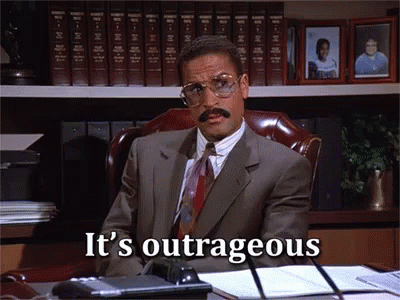 no dont do that actually.
sorry i disrespect
pls no ban, mute, or warn
Im too young to die.
Thx Austin 4 Removing My Knight Rank On Survival. Much Appreciated, since I spent 10 hours of No Lifing to get that. Cabbage (previously false kicked me) is not as bad as I thought when I compare you and him. </3. We are done for, I no longer wuv you. I like ChronicNinjaz now. Thx.
Last edited: